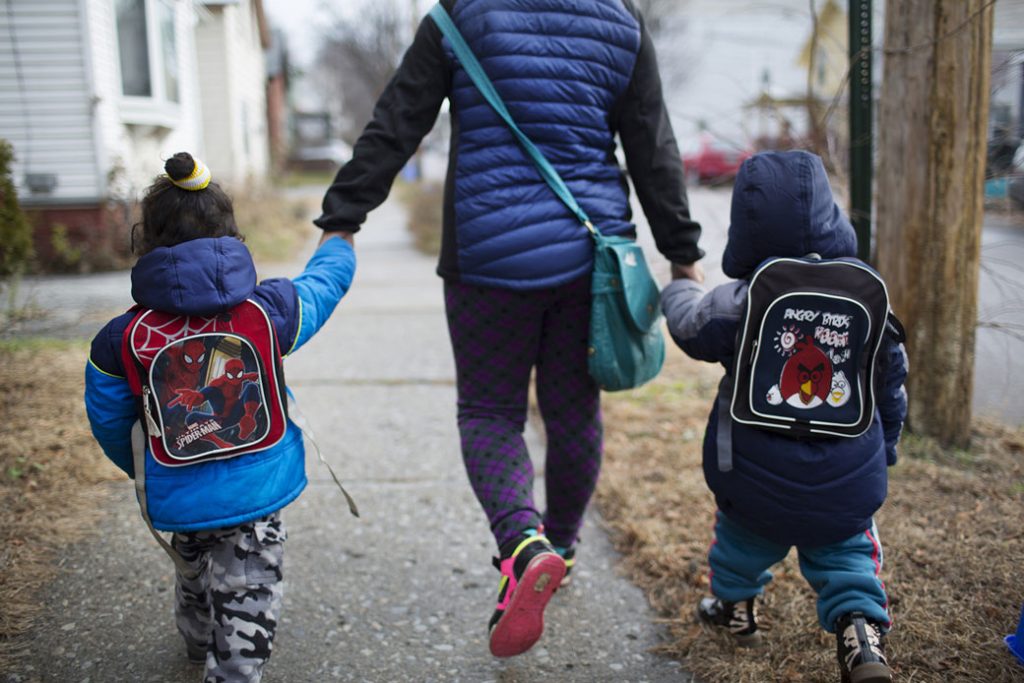 We are hiring!
Have you ever thought of joining our amazing team at Austin's House? We are currently recruiting caregivers for swing shifts during the week and all shifts on weekends. Positions start at $14 – $20 per hour depending on experience. Duties include providing supervision, transporting and basic meal prep for children. Applicants must be at least 21 years old, have experience working with kids, and pass a background check. 
If you are interested, please fill out and return the application below. The form is fillable…just download and save to your PC. Fill in the blanks, save, and email to info@AustinsHouseNV.org.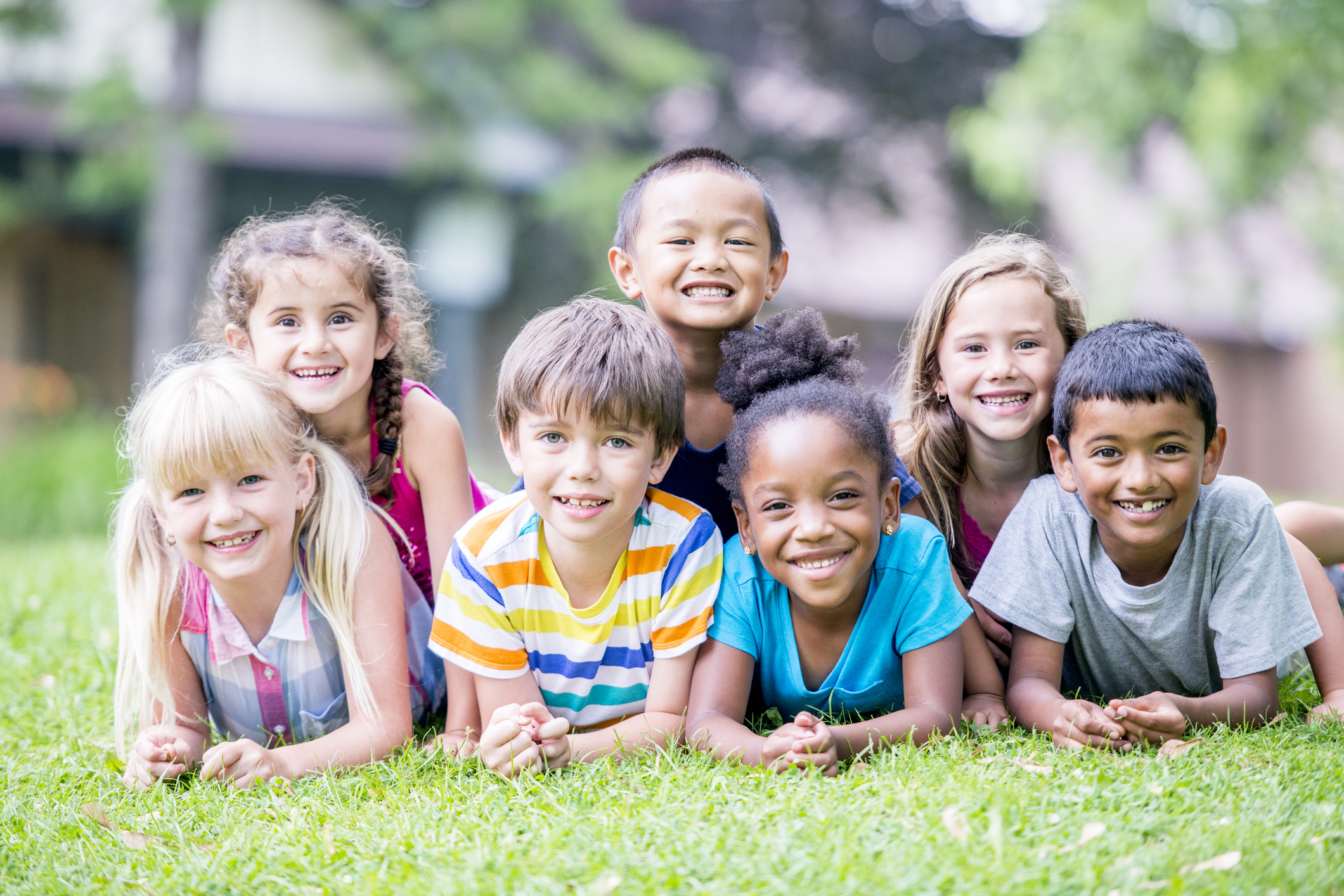 The mission of Austin's House is to provide a safe haven for any child in need; to provide a nurturing living and learning environment; to promote the health and well-being of children through assessment and appropriate intervention.

Our Wish List
The food items and goods needed now.