Caring for children in crisis
Since 2007, Austin's House has provided emergency shelter and compassionate care for children in Northern Nevada who have been removed from their homes due to abuse or neglect. We provide care to both boys and girls between the ages of birth to 18 until they are either reunited with their family or an appropriate long term placement is made.
As a private, 501(c)3 organization, we depend on the generosity of local citizens and businesses to donate goods, services, and money to cover our operating expenses.
We provide a safe haven for children who have been removed from their home situation. This includes providing food, shelter, clothing, transportation to and from school, medical and dental needs, and emotional support.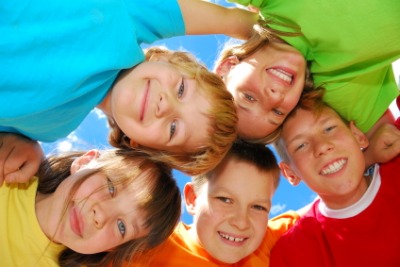 Your tax deductible donation helps us keep the House humming! From clothing to toiletries to school supplies, your donation directly helps the kids.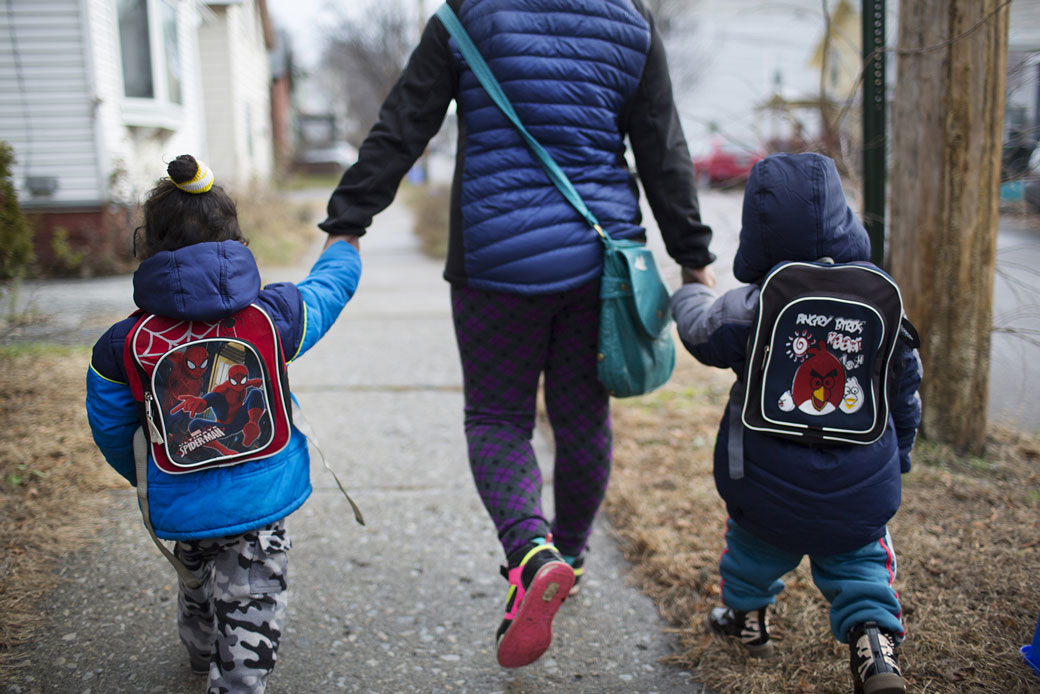 We are hiring! Do you love working with kids? We are looking for YOU!
Pay starting at $14 – $20 per hour based on experience. Fill out the application online today!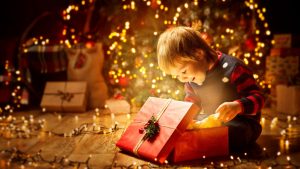 Every year we strive to give the kids under our roof a special and fun Christmas. Would you help us fulfill that goal?
Follow the link below to see their Wish List.
Thank you! Much love and joy to you this holiday season.
Where Your Donation Dollars Go
Childcare & Supervision

82%

82%

Children's Expenses (Groceries, supplies, entertainment, medical)

5%

5%

Office, communication, vehicle and misc. expenses

5%

5%

Utilities

3%

3%

Fundraising

3%

3%

Insurance

2%

2%
Provide balanced meals and snacks, and clothing and personal care items.
Transportation to/from school and after school-activities.
Medical screenings and attention to health issues, including vaccinations and visits to doctors and dentists.
Provide educational and emotional support, and counseling.
How We Take Care of the Kids
What is it like for kids at Austin's House? Listen as our Executive Director, Marla Morris, and our staff supervisor, Moira Byrne, talk about how the kids are cared for.
This video was donated by Evan Jones and the Honorable Cassandra Jones.