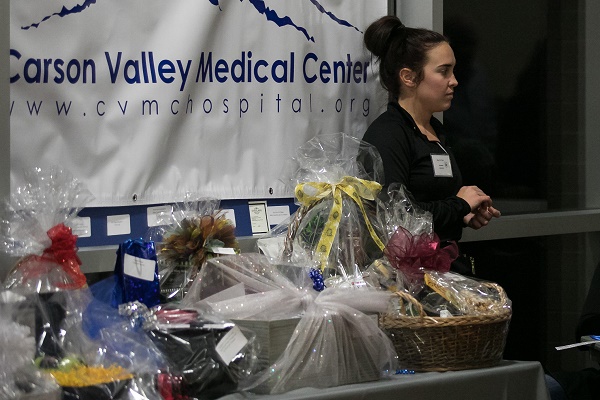 Be a Sponsor for the next Denim & Diamonds Fundraiser
Being a sponsor helps cover the expenses of holding the event so that the tickets sold and money spent on silent and live auctions go directly to caring for our kids. Sponsors can be a company or individuals and will be featured in the evening's program, our website, and social media. Your name and company logo will also be displayed on the big video screens during D&D.
Sponsorships are $1000, $2000, $5000, or $10,000. Please email Clelie Arroyo at clelinary@yahoo.com for more information.
Donate Goods for the Silent or Live Auction
A large part of our fundraiser are the auctions. We would love a donation from you or your business! We begin collecting items for the auctions in January. All of our donors are recognized in the event program and in the local newspaper.
Here are the types of things that always get great bids. The most popular donations  are experiences and services.  For example:
Restaurant gift certificates
Hotel gift certificates
Spa services –massage, manicure, pedicure, facial certificates
Unique experiences like bird watching, a distillery tour, etc.
The Shakespeare Festival and other arts and music activities
Active sports like skiing, paragliding, snowmobiling, etc.
Services that everyone needs like landscaping, carpet cleaning, housecleaning, tax returns/assistance, estate planning, etc.
But these are wonderful too:
Unused gift cards – we'll be collecting them for a "gift card tree"
Wine and other specialty alcohol
Handcrafted and unique items
art pieces
If you have something to donate, you may either drop it off at our facility or we would be happy to pick up!  For questions or to arrange pick up:
Carson City area:  David Shriver….775-721-1182
Tahoe area:      Danielle McGillivray….775-450-8084
Carson Valley area:  Sabrina McKinley-Ryan…775-450-1609
Reno area:     Clelie Arroyo…775-722-8983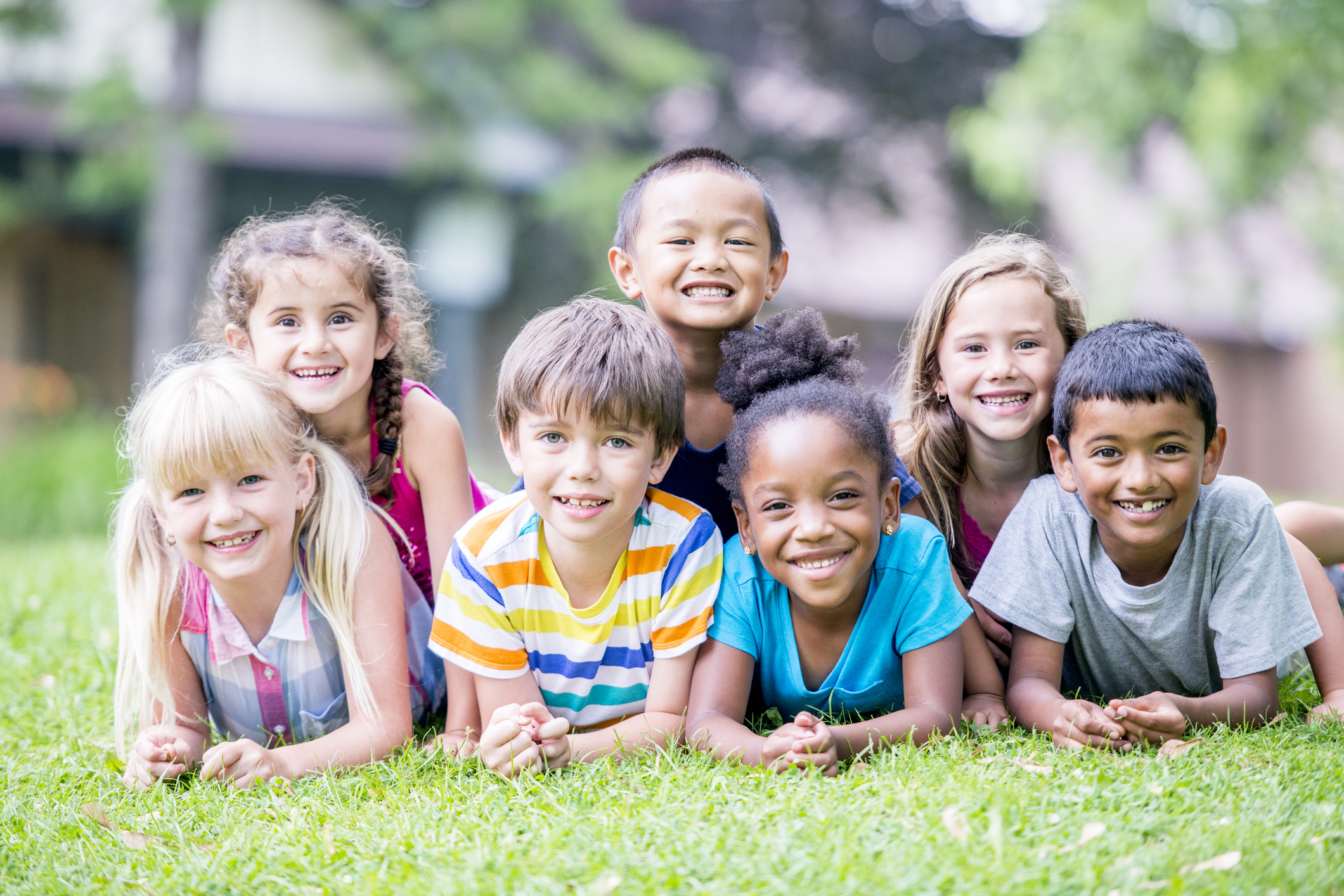 The mission of Austin's House is to provide a safe haven for any child in need; to provide a nurturing living and learning environment; to promote the health and well-being of children through assessment and appropriate intervention.

Our Wish List
The food items and goods needed now.