How to Become a Board Member
We are always on the lookout for motivated community members to become a part of our Board of Directors. The Board consists of individuals from many different backgrounds and experiences, which helps us move towards our goal of supporting and maintaining Austin's House and its vision. Our board is involved in making business decisions for Austin's House, so a lot of the work involves fact-finding and collaboration with the team.
Prospective board members must be able to meet a time commitment for board meetings (once a month for approx. 2 hours) and committees (about 6 hours per month), and be willing to attend some fundraisers.
Currently, we could really use some additional board members with any of these areas of expertise:
Data entry and familiarity with Word/Access/Excel
Public Relations/marketing
Website development
Property management/Home improvement
Fundraising
Accounting/Finance
If you are interested, please fill out and return the application below. The form is fillable…just download and save to your PC. Fill in the blanks, save, and email to vice.president@AustinsHouseNV.org.
Once your application is processed, you will be invited to meet our board members and ask questions before making any firm commitment to join the organization. Thank you for your interest!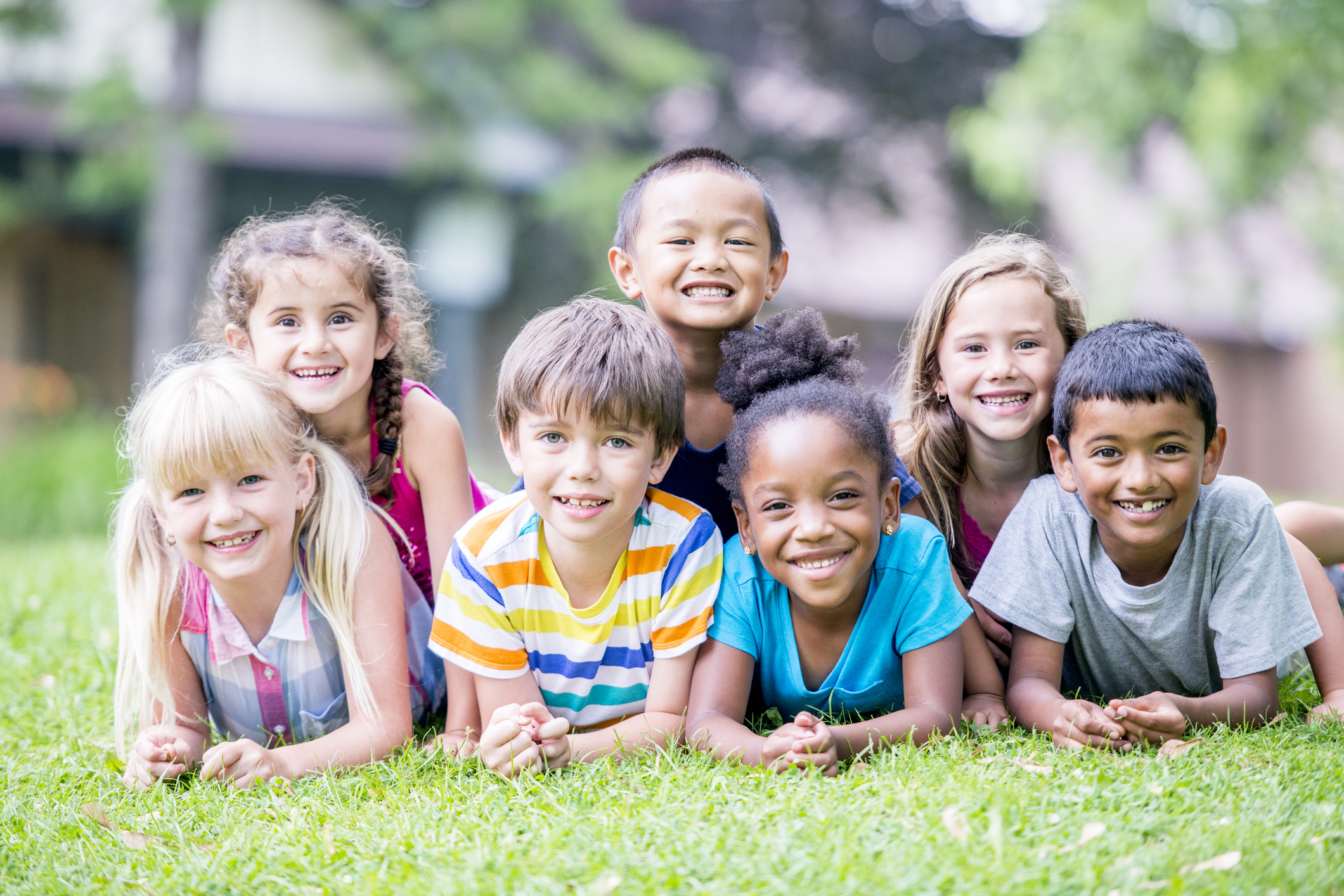 The mission of Austin's House is to provide a safe haven for any child in need; to provide a nurturing living and learning environment; to promote the health and well-being of children through assessment and appropriate intervention.