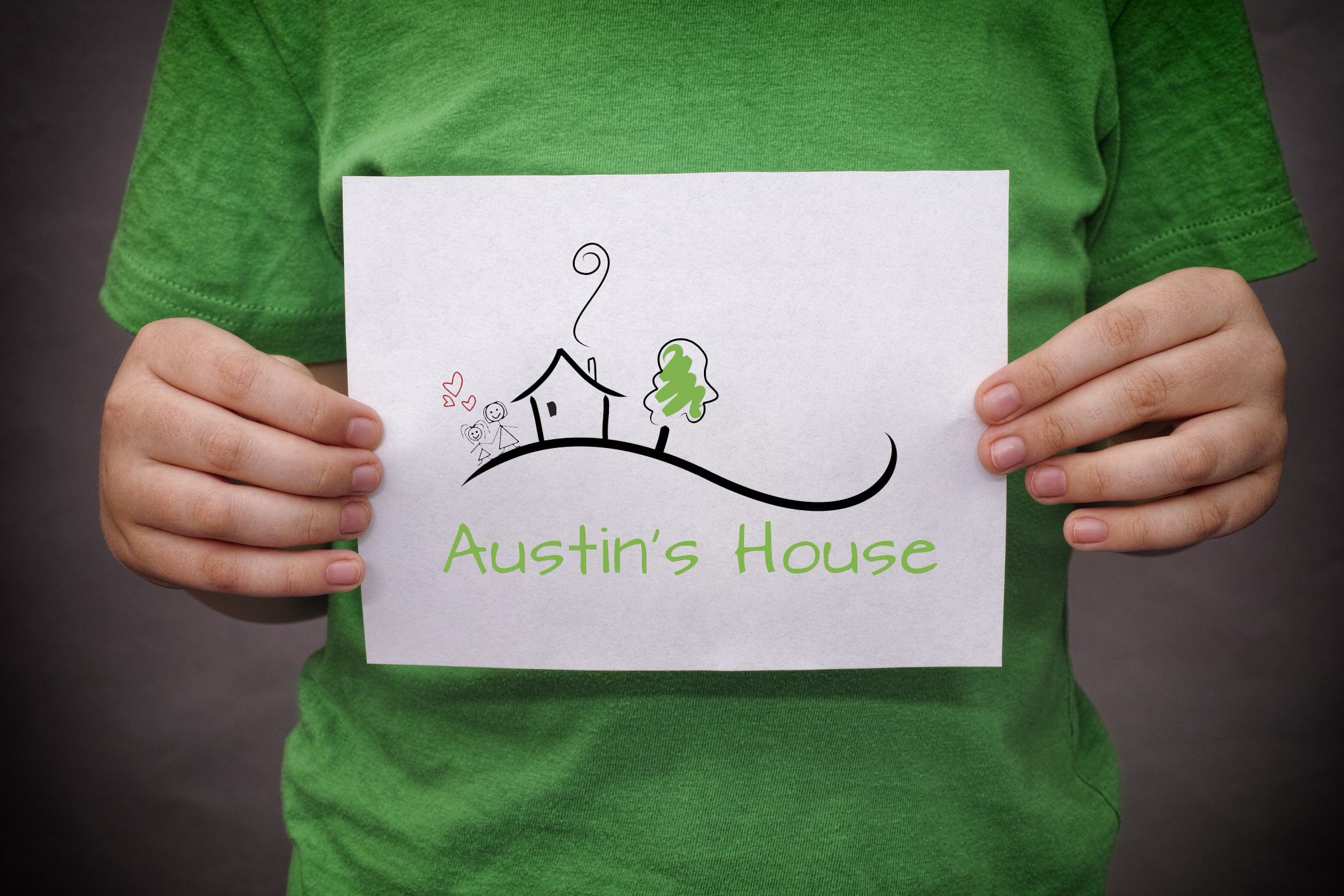 Austin's House began with a desire to provide shelter and services for abused and neglected children in Douglas County. Because of the shortage of family foster homes in rural northern Nevada, children who were removed from their homes often had to leave their schools, extended families and community as well. In the late 1990s, several members of CASA
(Court
Appointed Special Advocates) of Douglas County and other community members rallied together to bring the idea of a high-quality emergency shelter to serve the rural counties to fruition.
On December 31, 2003, Austin's House was incorporated under the legal name
"Carson
Valley Children's Center". The agency received a non-profit 501(c)3 designation from the IRS on February 25, 2004Ground breaking occurred in June, 2006 and the Board of Directors and many community supporters began the daunting task of raising funds for the 5,300 square foot facility. The facility was completed in July of 2007 and began accepting placements in September of that year. Built and furnished entirely with private donations of cash, materials and labor, Austin's House is truly an example of what a united community can accomplish.
Austin's House serves not only Douglas County, but also Carson City and the rural counties of northern Nevada.
Becoming Austin's House
In late 2005, a local teen, Austin Kirby, took his own life. His loving, extended family became actively involved both personally and financially in getting the shelter built, and in recognition of their efforts, the shelter became known as
'Austin's
House'. The Austin Kirby Foundation remains our largest single donor.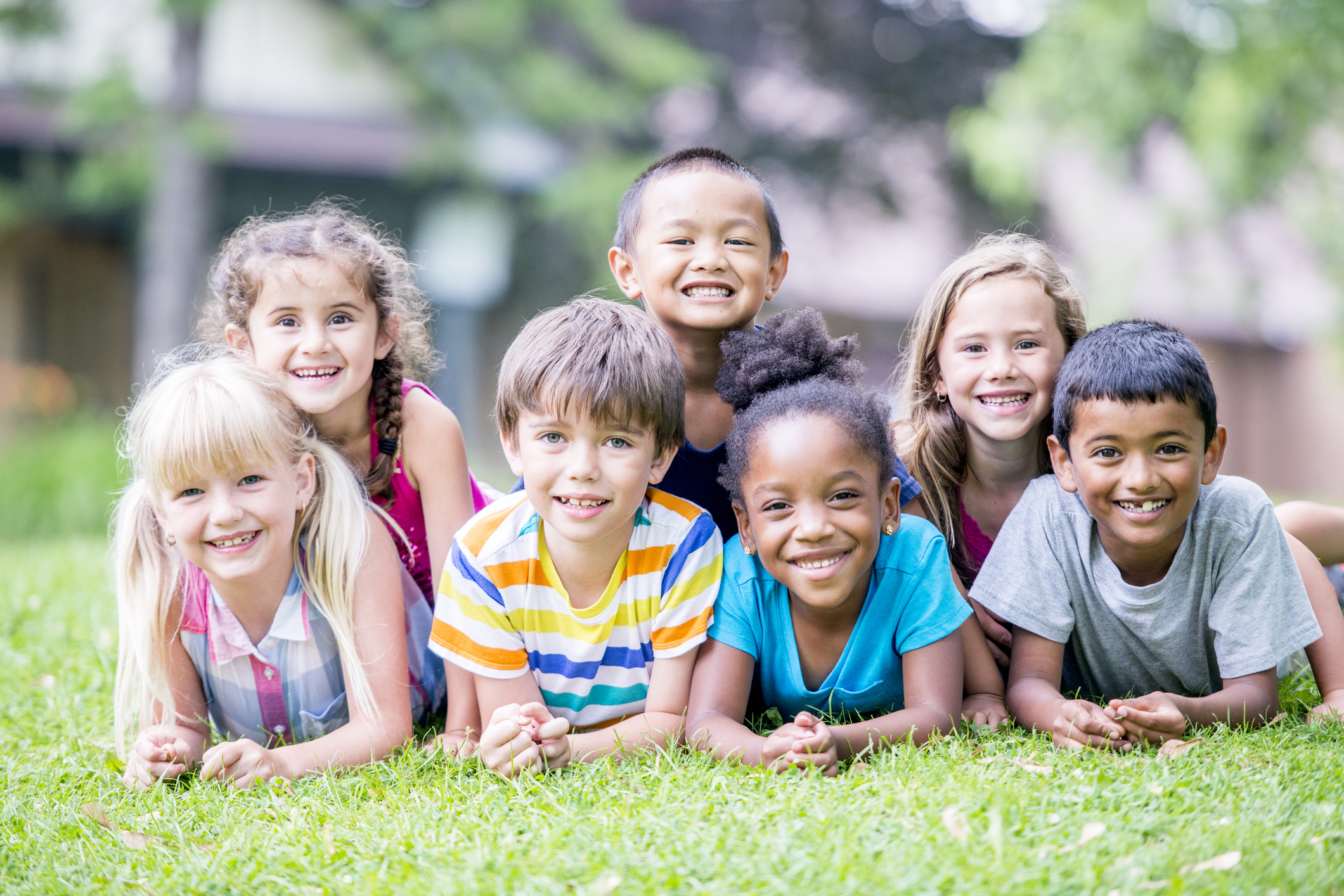 The mission of Austin's House is to provide a safe haven for any child in need; to provide a nurturing living and learning environment; to promote the health and well-being of children through assessment and appropriate intervention.

Our Wish List
The food items and goods needed now.