Make a Donation
As a small non-profit agency, our greatest need is for cash donations to support operating expenses, 82% of which are payroll costs associated with direct caregiving for our children.
As an accredited Platinum level member of Guidestar.org, you can be assured that the donation you make is used to take care of the kids at Austin's House. We are a 501(c)3 non-profit organziation, registered in the State of Nevada. Tax ID 03-0533503.
There are several easy ways to donate:
1. Click on the "Donate" button found throughout our website. This will allow you to donate using a credit card through GiveSmart, a secure transaction website.

2. Mail a check or money order, payable to "Austin's House" to:
Austin's House
PO Box 784
Minden NV 89423
We are deeply grateful for your donation.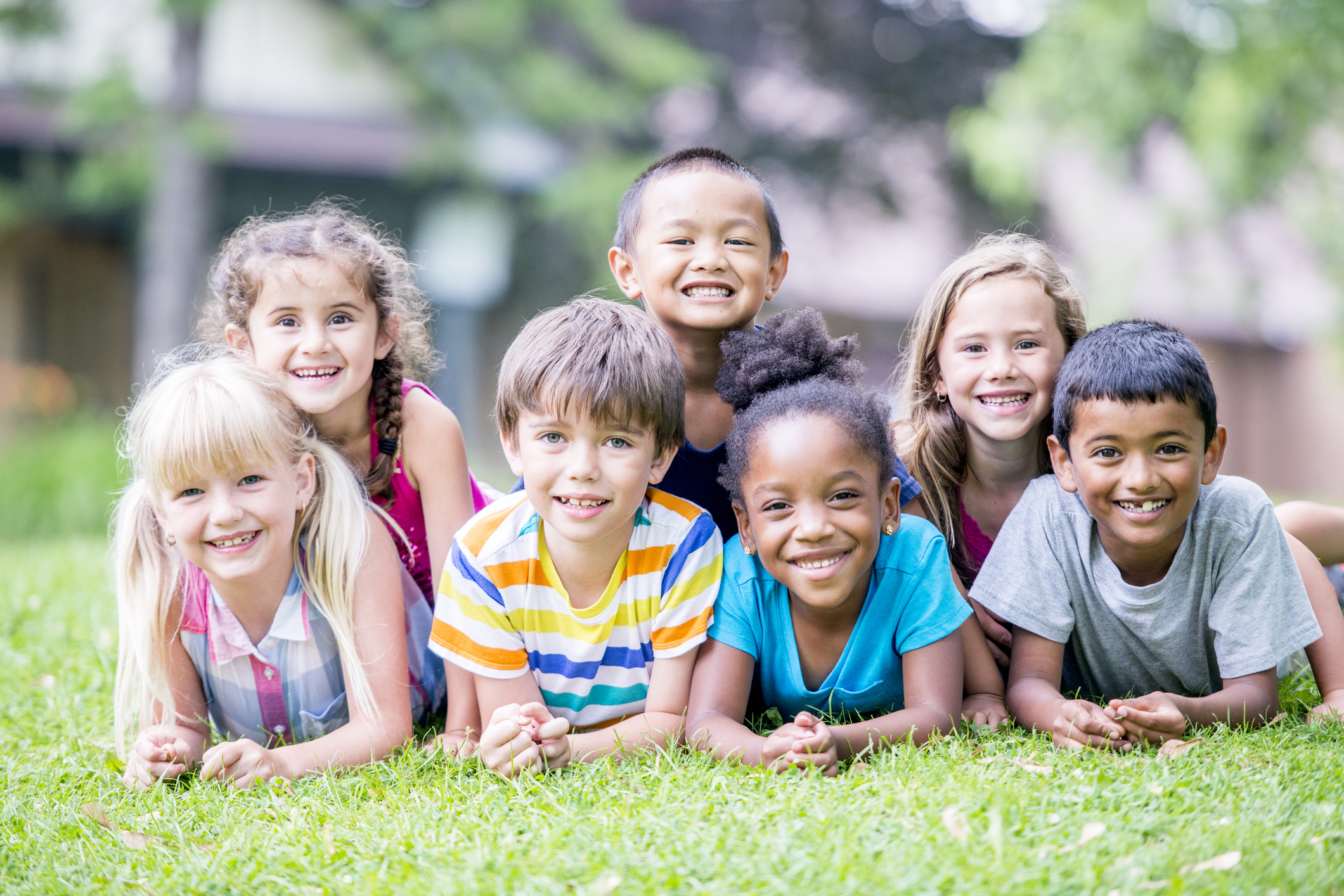 The mission of Austin's House is to provide a safe haven for any child in need; to provide a nurturing living and learning environment; to promote the health and well-being of children through assessment and appropriate intervention.

Our Wish List
The food items and goods needed now.
[give_form id="658″ show_title="true" show_content="above" display_style="onpage"]