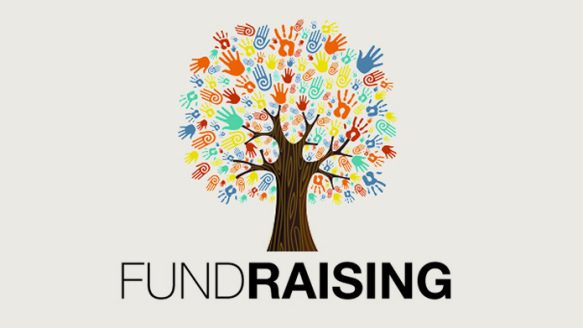 How to Host an Event
Youth groups, churches, business and service organizations, or individuals can host events and donate the proceeds to Austin's House. Some examples of past events include:
Bake sales
In home sales parties like jewelry, kitchen products, etc.
Car Washes
Ice Cream Socials
Sidewalk business events
Raffles
Garage sales
Fashion Show
Craft Fairs
Poker Run
Children's birthday parties

(several

children recently have had guests bring donations to Austin's House rather than birthday gifts

–how

generous and thoughtful!)
If you would like to host an event to support Austin's House, please call and speak with our Director, Marla Morris at (775) 267-6711 or marla@austinshousenv.org—we can help with publicity, signs and brochures.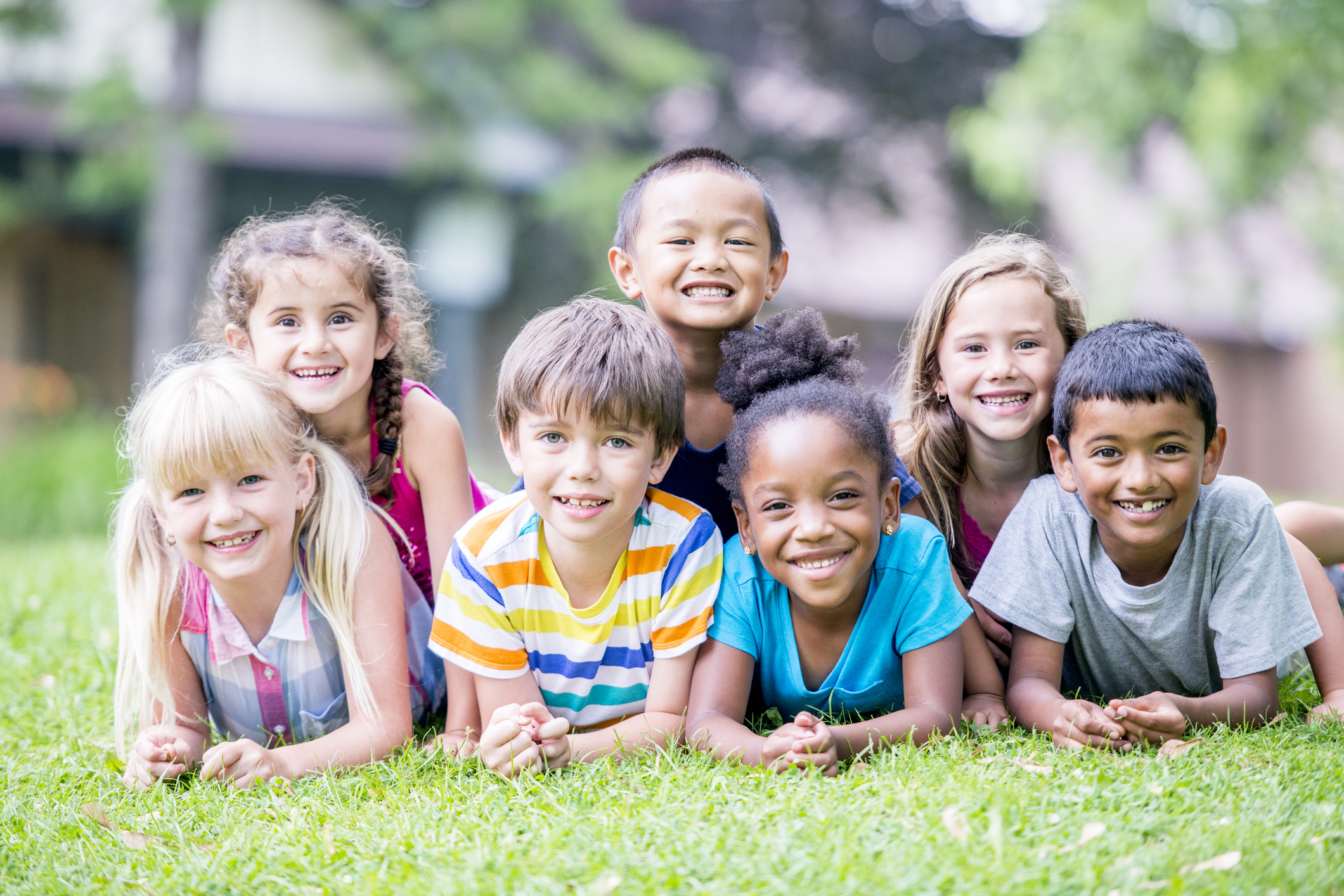 The mission of Austin's House is to provide a safe haven for any child in need; to provide a nurturing living and learning environment; to promote the health and well-being of children and their families through assessment and appropriate intervention; to help prevent child abuse and neglect by providing education and community awareness.